Digital Marketing Agency and Business Solutions
Albrew Digital is not just your everyday run of the mill Marketing Agency, we have many services available to help your business grow and succeed.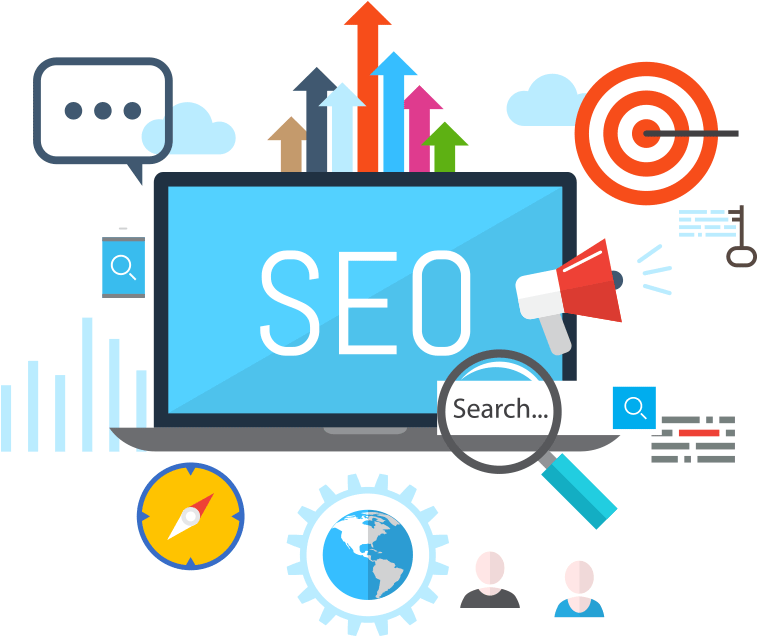 Albrew Digital understands the importance of bringing your business online
We don't outsource our work and we are able to work with a diverse range of business' from Australia to all over the world. We want to grow your business understand your pain points to help you and guide you to succeed. 
Trusted by Leading Australian Businesses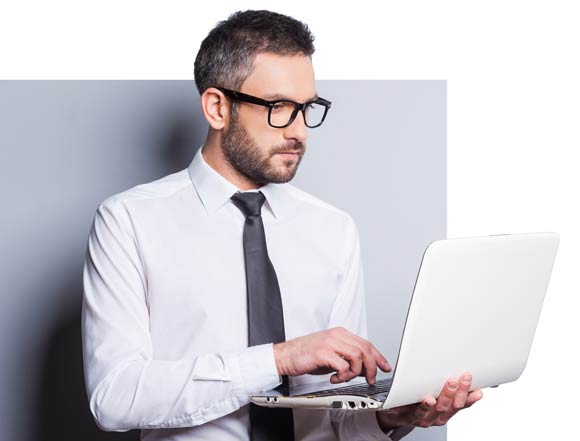 Pay for experience and quality
Be able to be spend more time in your business than on your business. Albrew Digital and Business Solutions are here to help you with all the needs that your business requires. We are able to help with areas in your business that you dont have time on. Pay to get qualified traffic that will allow you to grow your business,
Lets talk Digital Marketing and Business Solutions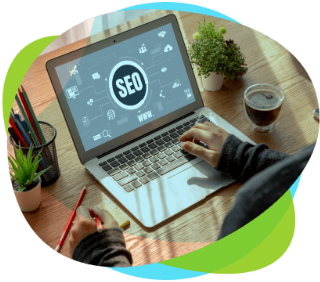 SEO & Google Optimisation
Allows you to reach out to your target audience and increase the visibility when your clients are searching for your industry. We help guide you with the research of your competitors, keyword searches, find the right key words to help your business be found.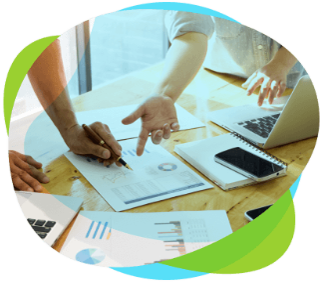 Working with you on your business completing the admin tasks that you don't have time for, we are able to incorporate a tool that you will need to help manage and grow your business from creating automations in you business to save time to workflows tracking, reporting, calendars and appointment settings to such much more.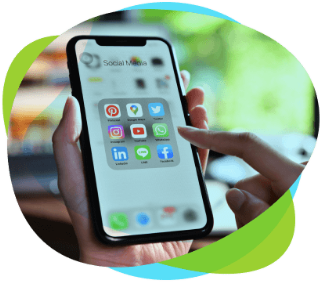 Building your brand is on social media such as Facebook, LinkedIn, Instagram is Important. Once of the most important goals is to create Brand Awareness and connect with your customers and your potential customers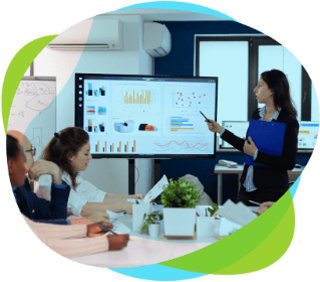 Albrew Digital has help business with their subscriptions and keeping them all in one place and within Australia. By keeping all your online hosting accounts, domains, emails it helps know that everything is in one place. Albrew Digital also creates Funnels, Ecommerce sites and Websites. 

I have only know Evie a short while having worked with her on a project to get a rent roll ready for sale. She is very honest, reliable, diligent and thorough. I would have no hesitation in recommending her services to help organise your rent role for sale or to complete any property management services required.
Deb Duffy - Weipa Real Estate

Evie was so patient with me as a first-timer, setting up my business. She worked with me to design the website that I wanted, something that was personal to my needs. I felt supported and heard, when my desires for a website were outside the box.
I can rest easy knowing that she's got my back…..and my website and social media marketing is under control.
Would you like us to show you how this works?
Request FREE Proposal Now!