Hi, I am Evie the owner of Albrew Digital as a mum of 5 I know how much time and pressure it is to run a business. My husband Shaun and Myself have had multiple business' from franchises to Regional Master Franchises. We understand how much a business can consume not only you but the time away from family and friends. Albrew Digital started because I was doing the
So whilst on a cruise around PNG,  we decided to sell everything up Shaun took on his dream and became a Fire Fighter in Queensland and we moved to Toowoomba.  Albrew Digital has had a few name changes over the years but our priority and goal has never changed, " We are here to help your business grow". I learnt that automation is the key to business and we have got the plans to help you automate and take charge of your business no matter what your business is the client funnel system of knowing where your client is so they are not forgetting is one of the keys to business. With staff turnover you find that clients get forgotten the process' that we have in place make sure that we target all your clients and help your business at a great rate. With all of our services bundled you get Great Rates and your able to save money to put back into your business. 
I pride myself on my experience, and being a great local business aide for my customers. I strive to be Australia's best for Digital Marketing and Business Solutions.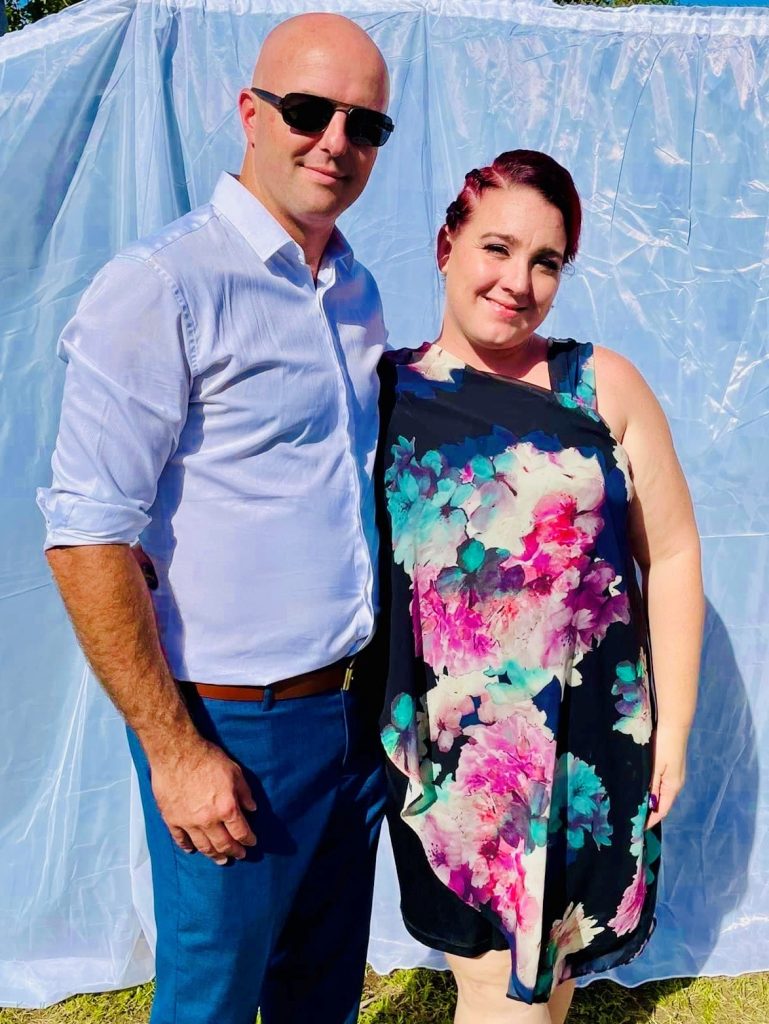 We will boost your website traffic and help you within your business as part of the team.
From Online marketing, to an mixed array of administration Services and cleaning of Rental Portfolios.
Trusted by Australian Business