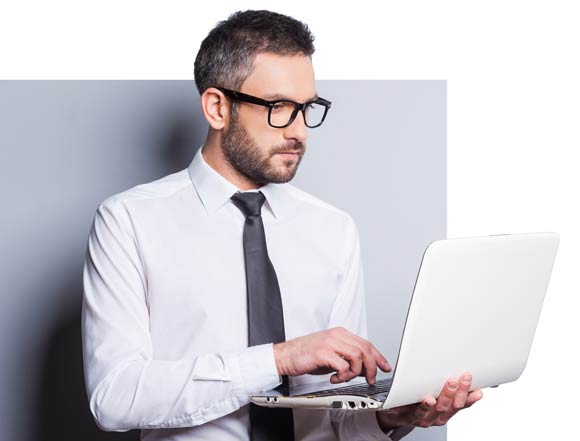 Pay for experience and quality
Be able to be spend more time in your business than on your business. Albrew Digital and Business Solutions are here to help you with all the needs that your business requires. We are able to help with areas in your business that you dont have time on. Pay to get qualified traffic that will allow you to grow your business,
Lets talk Digital Marketing and Business Solutions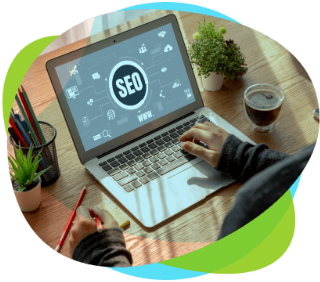 SEO & Google Optimisation
Allows you to reach out to your target audience and increase the visibility when your clients are searching for your industry. We help guide you with the research of your competitors, keyword searches, find the right key words to help your business be found.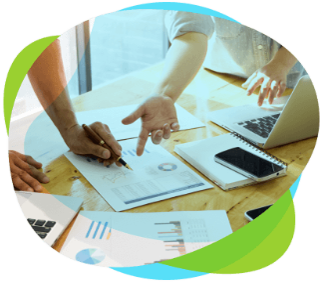 Working with you on your business completing the admin tasks that you don't have time for, we are able to incorporate a tool that you will need to help manage and grow your business from creating automations in you business to save time to workflows tracking, reporting, calendars and appointment settings to such much more.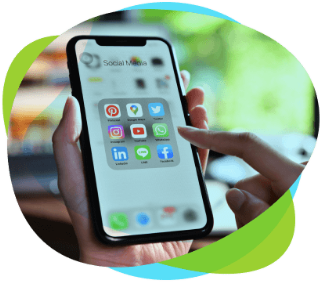 Building your brand is on social media such as Facebook, LinkedIn, Instagram is Important. Once of the most important goals is to create Brand Awareness and connect with your customers and your potential customers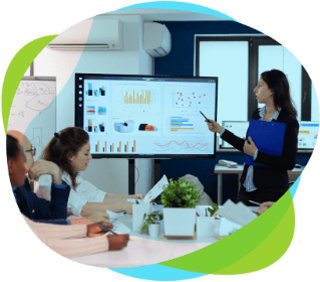 Albrew Digital has help business with their subscriptions and keeping them all in one place and within Australia. By keeping all your online hosting accounts, domains, emails it helps know that everything is in one place. Albrew Digital also creates Funnels, Ecommerce sites and Websites. 
Prices are subject to each business and services that you would like, if you would like a proposal completed please click the button below and you will be able to fill in all your information and we will process a proposal to you within 24 hours.